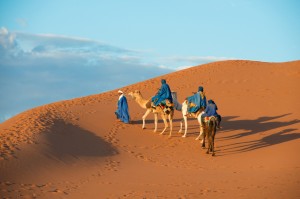 Welcome to Caravans.
Caravans is our bi-annual newsletter, published every Summer and Winter. You can view our current Caravans here. Selections from Caravans published before Winter 2014 will be available in book form in late 2016 to celebrate the 10th Anniversary of the Desert Foundation.
Sign up to receive Caravans by email or in print by snail mail:
Caravans Archives
Want to read back issues of Caravans and learn more about the work of the Desert Foundation?
Click below.